Area
All EVA Apples are produced in Styria (Austria). The exclusive production of fruit has a long tradition in Styria. Already in times of monarchy apples were exported to the emperor of Russia in wooden barrels.
In the meantime fruit production has changed radically and is up to the highest standards. Not only in production technology there has been an enormous progress but also in the areas of storage and logistics Styria is on the highest levels.
Unchanged of course is the wonderful and unique landscape which is influenced by alpine and Mediterranean climate. We are living fruit production in harmony with nature. This is our answer to international industrial production. Small family owned production units with lovingly cultured orchards embattled in nature. This are the foundations for the production of our premium fruit. An absolutely unique volcanic soil in combination with the alpine and Mediterranean climate make our apples special and give them a unique taste.
Styria
Styria is Austrias 2nd biggest federal state and borders Slovenia in the south. The capital is Graz.
Styria is called the "green heart" of Austria. More than 50% of the surface is covered by forest. This mainly untouched nature makes Styria to a very popular recreation area. From alpine holidays to a relaxing stay in a spa in the famous thermal area, or a stay in the breathtaking fruit and vine region, Styria offers it's visitors a broad range of activities.
In Styria various areas with wonderful contrasts
In the north there is the rough alpine climate. The eastern foothills of the alps cover the Dachstein – the highest mountain in Styria –the "Ennstal", the "Gesäuse" and the "Hochschwab" until the Rax in the east. Most part of this area is also very famous for their international popular skiing resorts. Beyond that upper Styria has an impressive history – especially in mining – and offers a lot of sights.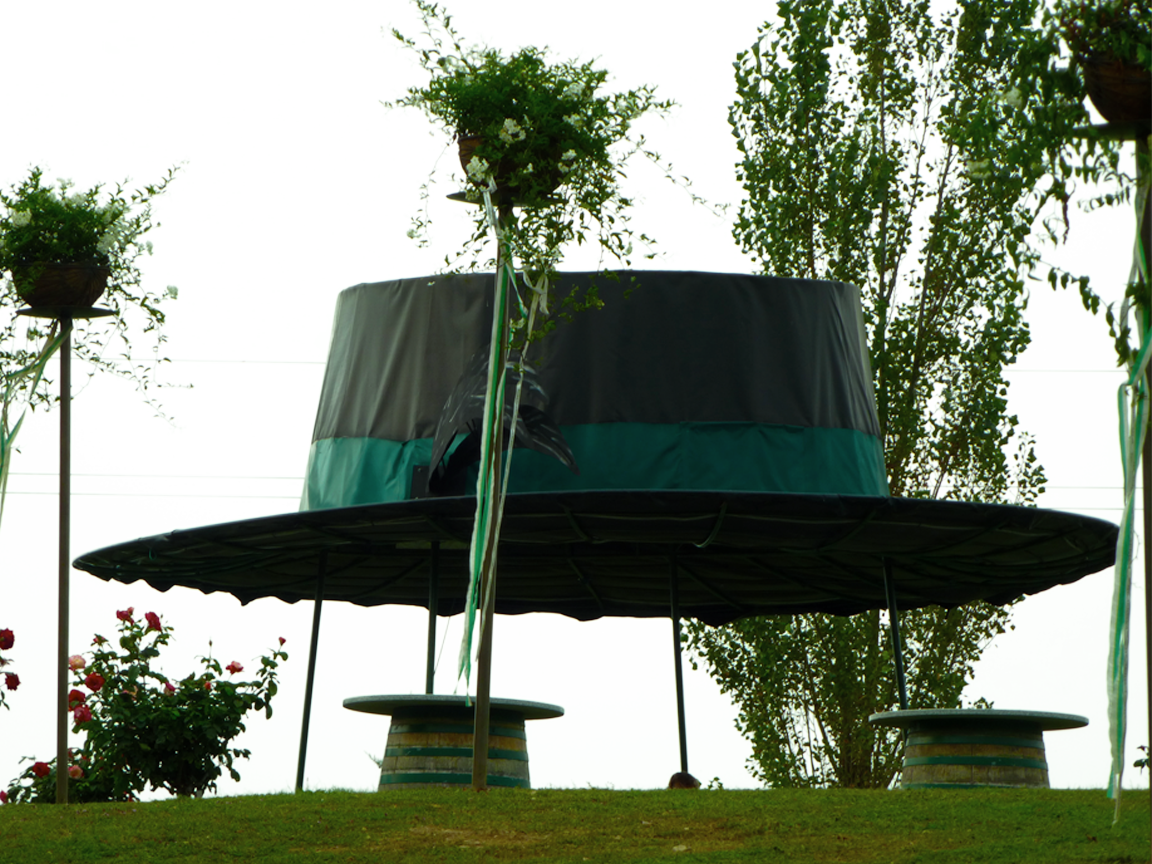 In the south of the country, which is called Tuscany of Styria – because of it*s fantastic hilly countryside – the climate is influence by the Mediterranean. One particular part in the south east of Styria once was volcanic and is covered by volcanic soil. This area is also the center of fruit and wine production and famous for it's culinary. Not only the famous EVA Apples but also the international well known a rewarded wine is out of this region. Many restaurants and Hotel offers their visitors a unique set up to relax and enjoy the breathtaking area.